Specification, manufacture and processing of metal powders requires expertise. Titan's experienced metallurgists, engineers and chemists supply clients with both industry standard and custom metal powders, each with their own unique specifications and technical requirements. Specifically, our milling, particle reduction, classification equipment and advanced processes allow us to produce metal powders ranging in size from 5 mm to sub-micron levels engineered for any application. Our high quality metal powder products are regularly utilized by a broad range of industries, from agriculture and aerospace to electronics, defense and powder metallurgy industries.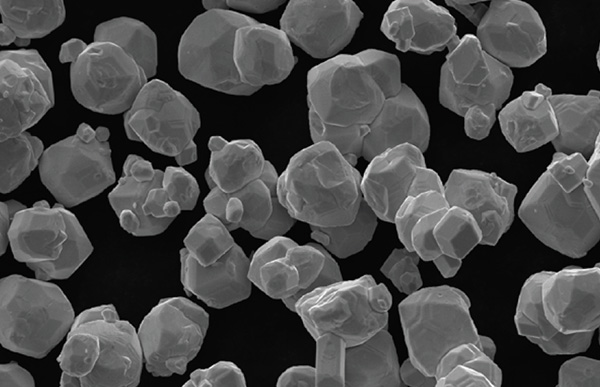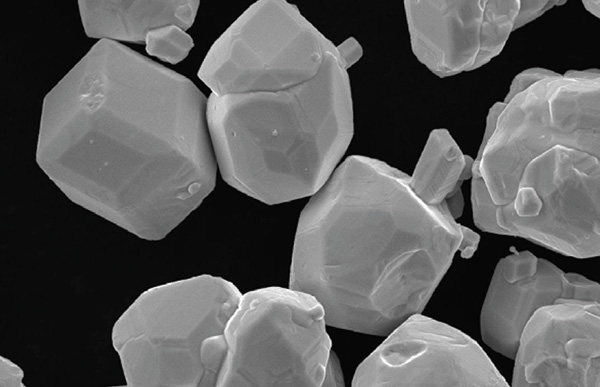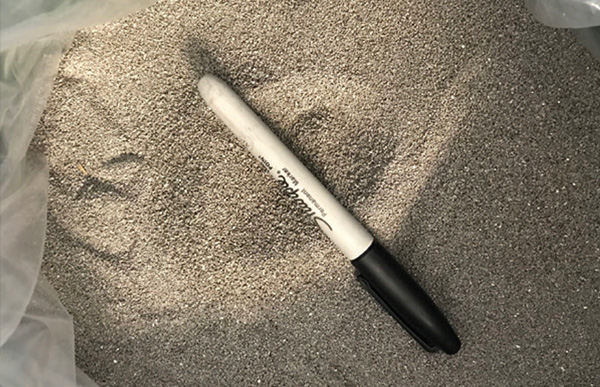 Pure Metal Powder
Rhenium Powder • Moly Powder • Tungsten Powder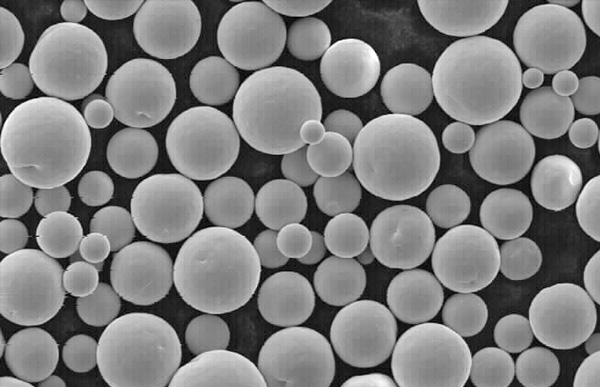 Argon Atomized Powders
Using Vacuum Induction Melt (VIM) Processing
Each of the argon atomized powders are the purest quality for exacting and specialized applications. The highly sought after spherical shape is ideal for use in the aerospace, medical, defense, automotive and additive manufacturing industries and more. Custom produced with tailor post-processing based on client's specific use.
Iron Base Alloys • Nickel Base Alloys • Cobalt Base Alloys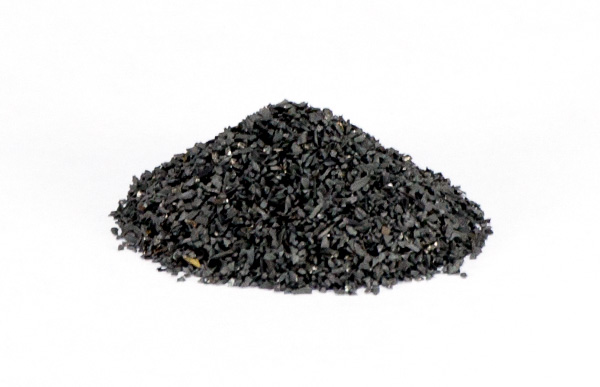 Metal Powder Premix
Tungsten Rhenium • Moly Rhenium • Re Powder Premix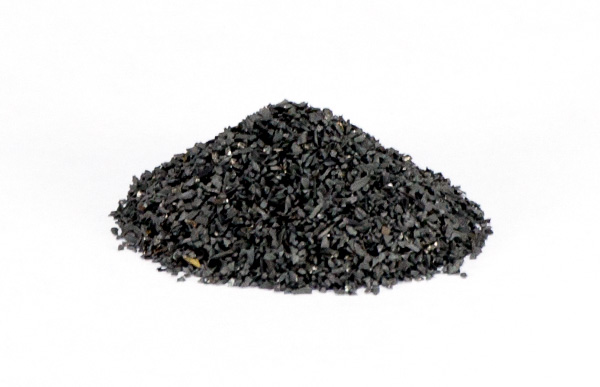 Powder Metal Additives
Ferro-Phosphorus • Ferro-Molybdenum • Vanadium Carbonitride • Ferro-Vanadium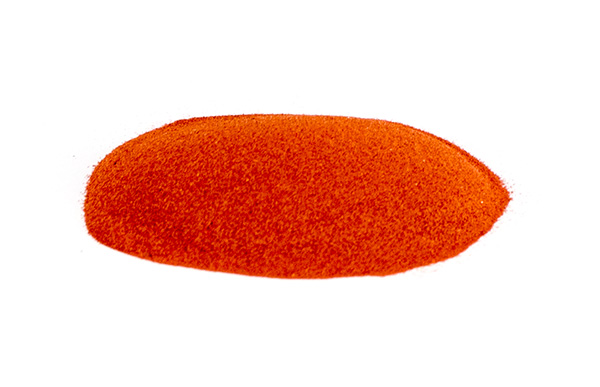 Alloy Powders for Additive and Wire
Ferro-Chrome • Ferro-Niobium • Ferro-Tungsten • Ferro-Molybdenum • Ferro-Titanium • Ferro-Vanadium • Ferro-Zirconium • Ferro-Boron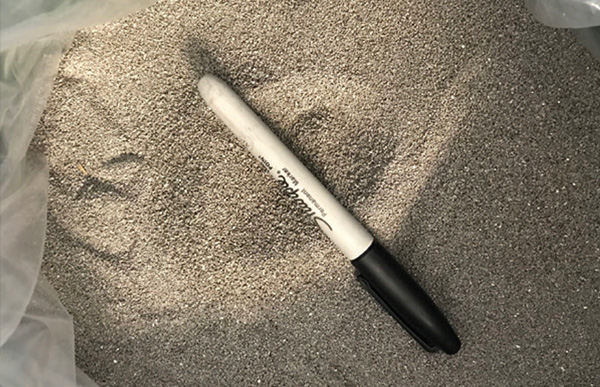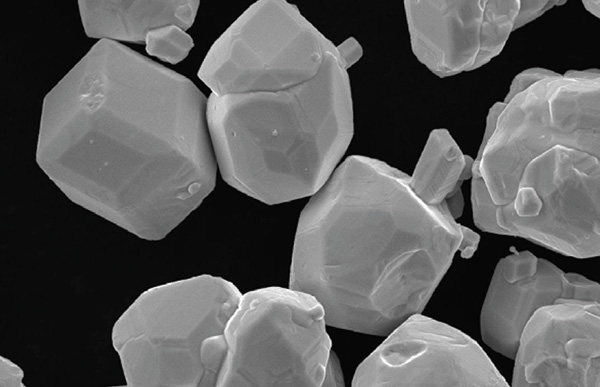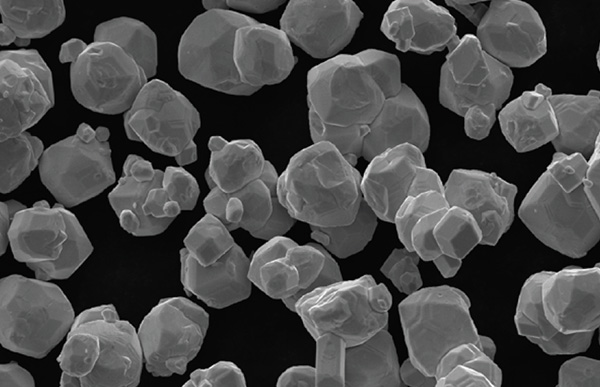 Tungsten Carbide Powders
Titan produces powders from 400 microns to 15 microns, 40 mesh to 635 mesh. Let us know what you are looking for. We speak your language.