Titan International, Inc. is a leading supplier of quality products to the plating and metal finishing industries. In addition to a wide variety of anodes, metals and chemicals, we offer product consulting and marketing assistance with the capabilities of meeting specialty product requirements.
Serving the metal finishing industry since 1990, Titan has developed global alignments with many of the largest manufacturers of anodes, metals, and chemicals. These invaluable relationships allow us to bring cost savings and the highest quality products to our customers from worldwide resources. We supply product to both distributors and end users with unsurpassed personalized customer service.
Through our partnerships with a wide base of international suppliers, Titan International, Inc. is able to provide our customers with a broad chemical and metal product line including, but not limited to, Copper, Nickel, Tin, Lead, Silver, Cadmium and Zinc. We also offer industry-leading S-Rounds, R-Rounds and D Crowns, cobalt anodes, customized nuggets and balls, and phosphorized and oxygen-free anodes, among many others.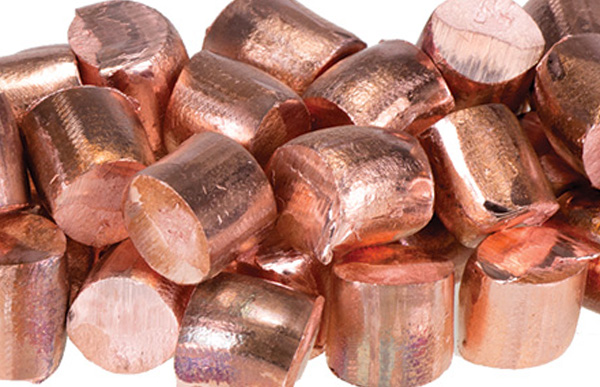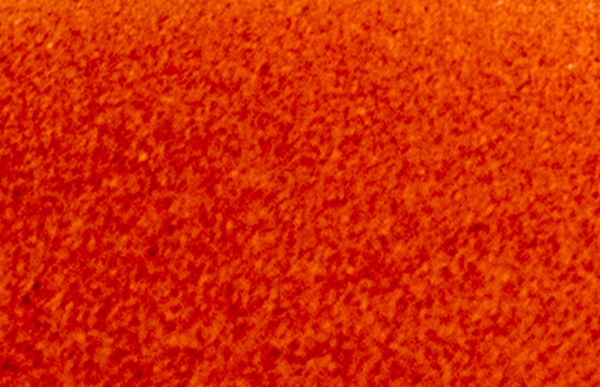 Copper
Copper anodes are used in the largest printed circuit board, automotive, mil-spec, and aerospace plating facilities in the world. At Titan, we are excited to bring you benefits from our micro-grain copper anodes.
Our "anodes from cathodes" are produced from pure cathode sheets of elemental copper, not from scrap. This provides greater product purity that will reflect in your coatings. Pure copper reduces the amount of sludge and buildup that accumulates in your electroplating tank, requiring fewer tank changes, and saving you money.
Anodes • Busbar • Wire • Salts and Solutions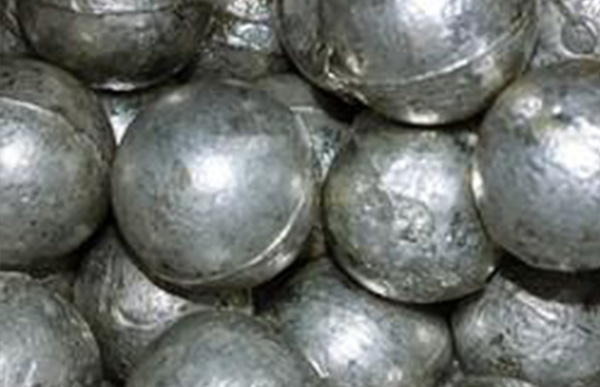 Cadmium
Titan International's specializes in 99.99% pure cadmium. This is the only grade approved for mil spec work. Be confident when you buy from Titan.
Highest Purity Cadmium Anode Balls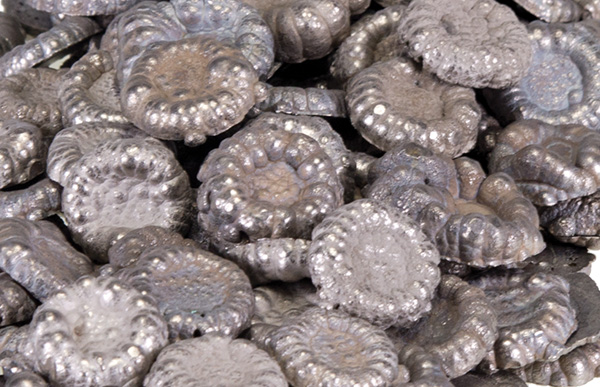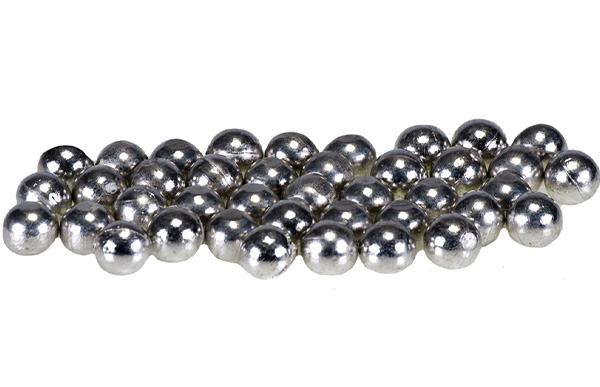 Nickel
Titan offers a wide variety of nickel for electroplating, chemical applications and melting. Ranging from S rounds to rolled depolarized bars and cut cathode, Titan can help you identify and supply the exact right material for your application.
Forms
Sizes
O Crowns/S Rounds/S Pellets
R Crowns/R Rounds/Ni Pellets
6-14 mm
Nickel Chips
1"x1", 2"x2"
Pure Nickel Bars/Sheets
Custom sizes available
Depolarized Bars
1"x3" Lenght
Anodes • Auxiliary Anodes • Salts and Solutions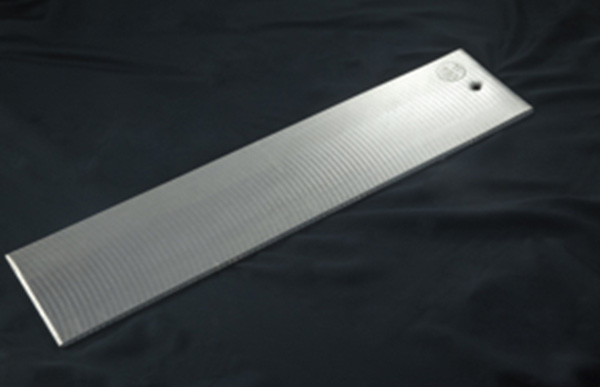 Silver
Titan silver anodes are cost-effective, high purity silver available in custom shapes and sizes.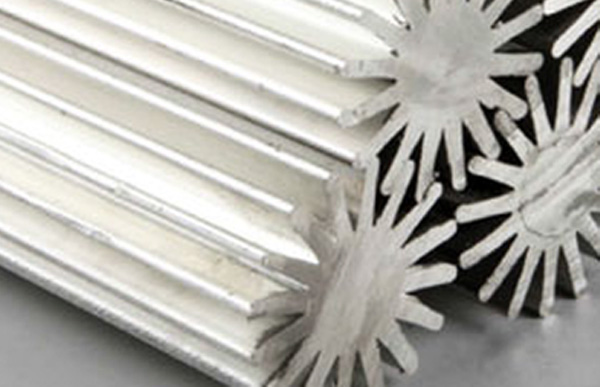 Tin
Tin and Tin alloys can be confusing.Let Titan's application engineers help you order with confidence.Whether you need drilled and tapped pure tin or platinized tin lead, Titan has the experience to get it right the first time and save you time and money.
Tin Lead Anodes • Special Tin Alloys • Salts and Solutions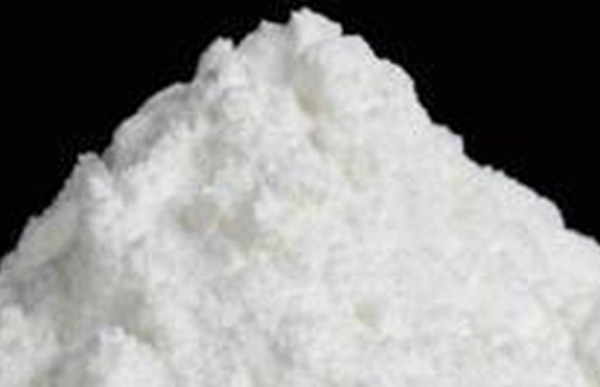 Salts & Solutions
Titan supplies a wide variety of salts and cyanide's for electroplating. If you have questions, we have answers for many of your chemical needs.
K Salts – Chromic Acid – Nickel Sulfate
OUR FULL PRODUCT LINE
Copper

Anodes

Busbar

Wire

Salt and Solutions

Nickel

Anodes

Auxiliary Anodes

Salts and Solutions

Chrome

Brass (Cu/Zn)

Cadmium

Cyanides

Cobalt

Silver

Tin

Tin lead alloys

Special tin alloys

Salts and Solutions

Zinc

Special high grade

Chemicals

Anode Supplies