Titan has developed unique technology for recycling super alloy scrap to preserve rhenium metal. Our clients that consume Re products in combination with Titan's toll processing service observe increased value from their byproducts and lower overall material cost. Titan can also recover Pt and other valuable constituent metals from many unique materials. We excel at recycling super alloy scrap.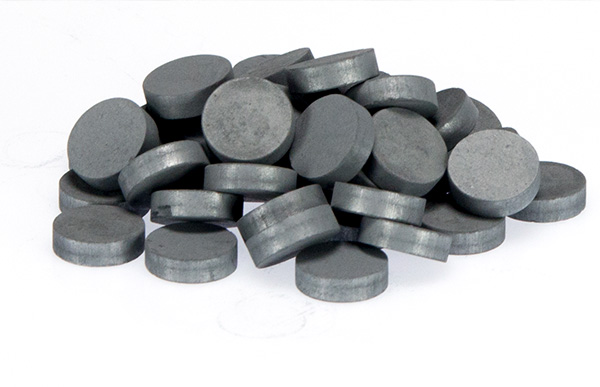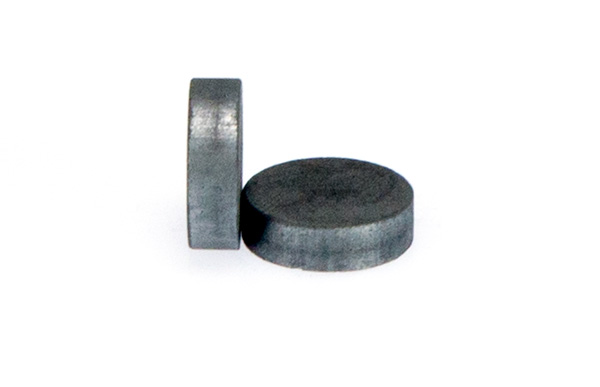 Rhenium Pellets
Titan's rhenium pellets are ideal for alloy melting. Standard packaging includes argon cover gas for safe storage in small increments. Whether your application is land based turbines or high performance jet engines, buying from Titan ensures the highest quality Rhenium pellets with excellent melt recovery.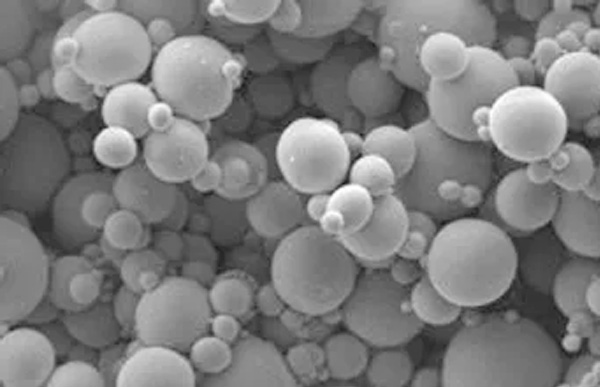 Rhenium Powder
Titan's rhenium powder production is engineered for the powder metallurgy industry. Titan's decades of experience with tungsten and molybdenum powders enable us to excel with rhenium metal powder. Titan offers custom sizing and blending ability to create tremendous value for your application. Titan can provide both irregular morphology and spherical powder in a variety of micron sizes.Titan's powders are used in additive manufacturing and chemical applications as well as traditional powder metal parts. Challenge Titan with a powder application today.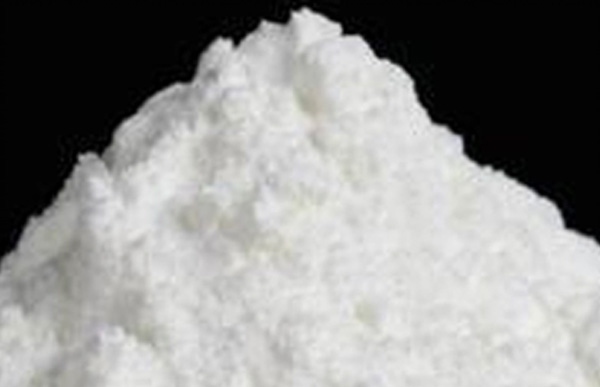 Ammonium Perrhenate
Titan's APR is ideal for manufacture of catalyst or organometallic chemicals.Titan's refining process can meet low residual specifications, and we can provide various sizes of APR crystal. Let Titan quote your APR requirements today.